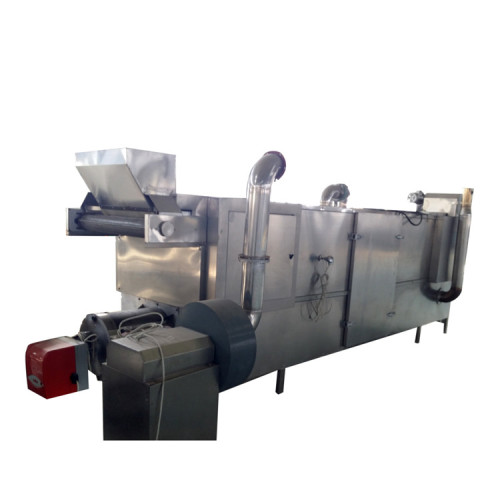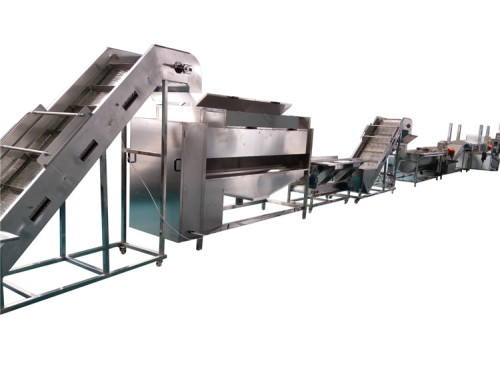 Tunnel quick-freezing machine
Description
Quick-freezing machine is a kind of tunnel structure is relatively simple and efficient quick-frozen decice,suitable for pastry,quick frozen food, meat and other food.

The product has the follwing features
Simple structure,convenient, long sercive life.
Library board adoptes double staninless steel sandwich polyurethane insulation board, insulation preformance is good,internal compnents using high-quality staninless steel SUS304,easy cleaning,HACCP requirements.
Staninless steel mesh belt, the surface smooth,easy to clean.
Using water forst, ensure clean sanitation.
Inverter control to realize infiniterly adjustable-speed,frozen goods frozen time is adjustable,can be applied to a variety of processing of frozen goods
Zhucheng Xinxudong Machinery Co.,Ltd
Zhucheng xinxudong machinery Co.Ltd is a professional global supplier of food industry equipment. Company is focused on R&D manufacturing and sales of food industry equipmanet including processing line for snacks,frozen french friesm potato chis,meat food ,cake baking,cegetable processing line to out customers,corn pocessing. Company's products have been certified by CE and ISO900(1)-2000 intemational quality management system certification, and in accordance with the QS standard food enterprise.